Building our Clients' Vision
Since humble beginnings in Mount Vernon Ohio in 1977, Modern Builders, Inc. has been a full-service general contractor committed to building our clients' vision – Your Vision – by creating relationships, providing superior quality and outstanding general contractor services that exceed your expectations.
Our reputation and versatility has afforded us the opportunity to develop high-profile projects like hospitals, banks, industrial warehouses, corporate headquarters and non-profit facilities, all the way to the classic community staples like car washes, bowling alleys, shopping centers and training centers.
As we have grown to become recognized as one of the top construction companies within our region, our dedication to project excellence and outstanding customer service remains the same.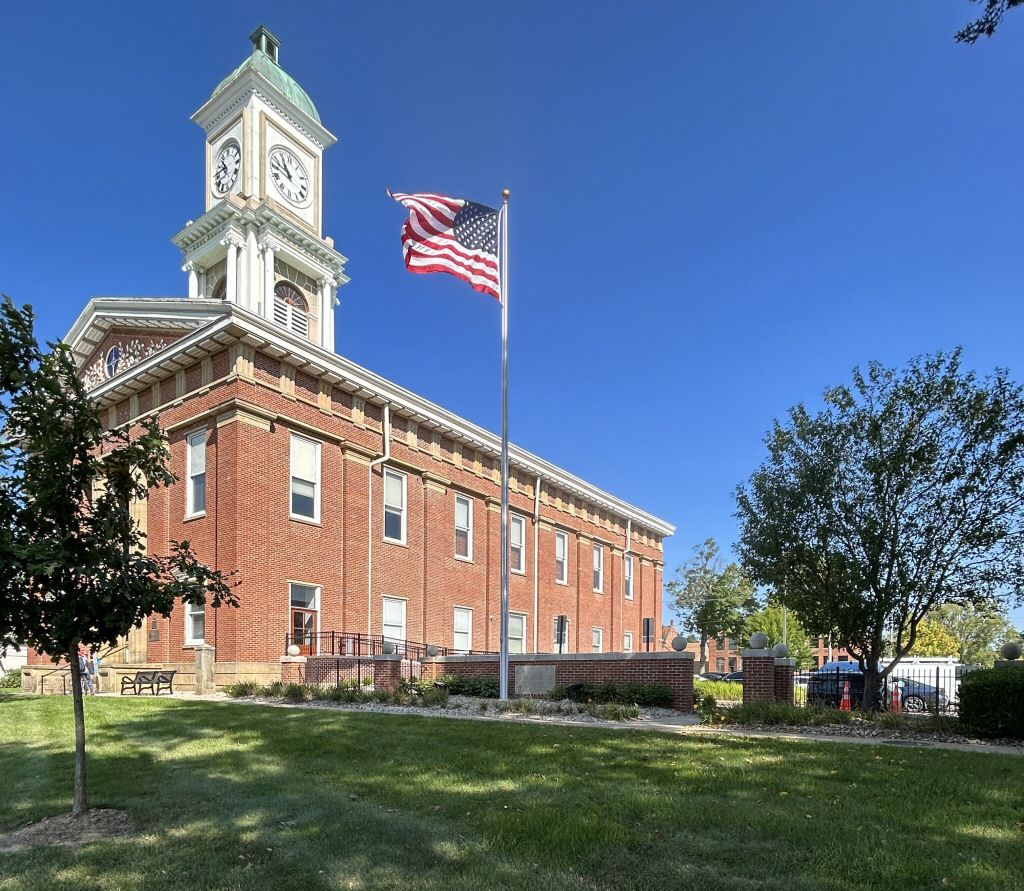 Our Mission
Empowering growth through precision and reliability, our vision is to be the leading force in the construction industry for small and medium scale construction projects. We strive to foster a culture of innovation, professionalism, and superior service, becoming the go-to choice for clients seeking personalized, high-value construction solutions. With a commitment to continuous improvement, we envision creating lasting impacts and setting new benchmarks for excellence in every endeavor we undertake.
Customers Come First
Our goal is to provide quality construction services and retain our clients for years to come. We put our customer's needs first, and follow-through on the plans established during pre-construction to deliver an exceptional product on-time and on-budget.
Getting It Done – One Step At A time
As a general contractor, we like to "get our hands dirty and build buildings." We take a "hands-on" approach to every project, maintaining the highest safety and quality standards in the business. As the design evolves, we prepare a detailed schedule for the construction activities of the project –constantly evaluating our approach and seeking better alternatives.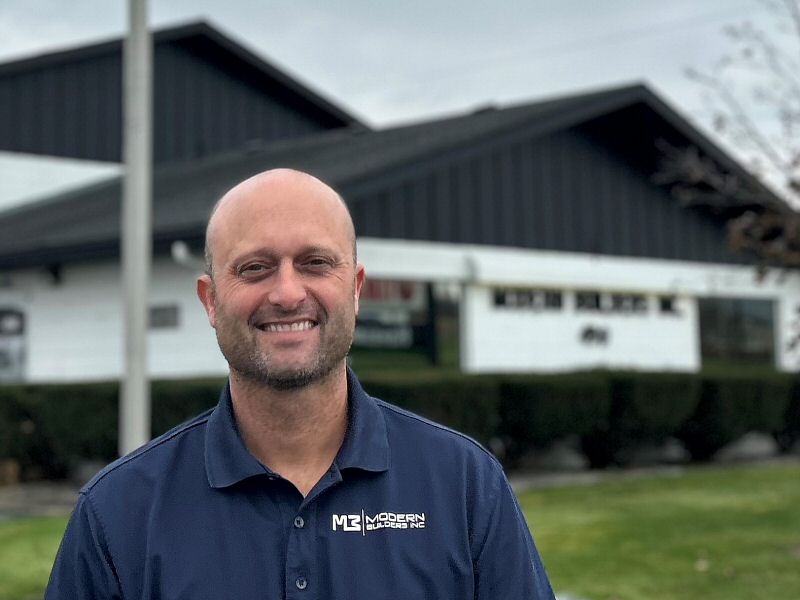 Committed to excellence in construction, our mission is to deliver innovative, sustainable, and high-quality building solutions while prioritizing safety, integrity, and client satisfaction. We aim to inspire trust through skilled craftsmanship, forward-thinking approaches, and a dedication to enhancing communities through our projects.Jason Hall – Vice President

Jason Hall – Vice President