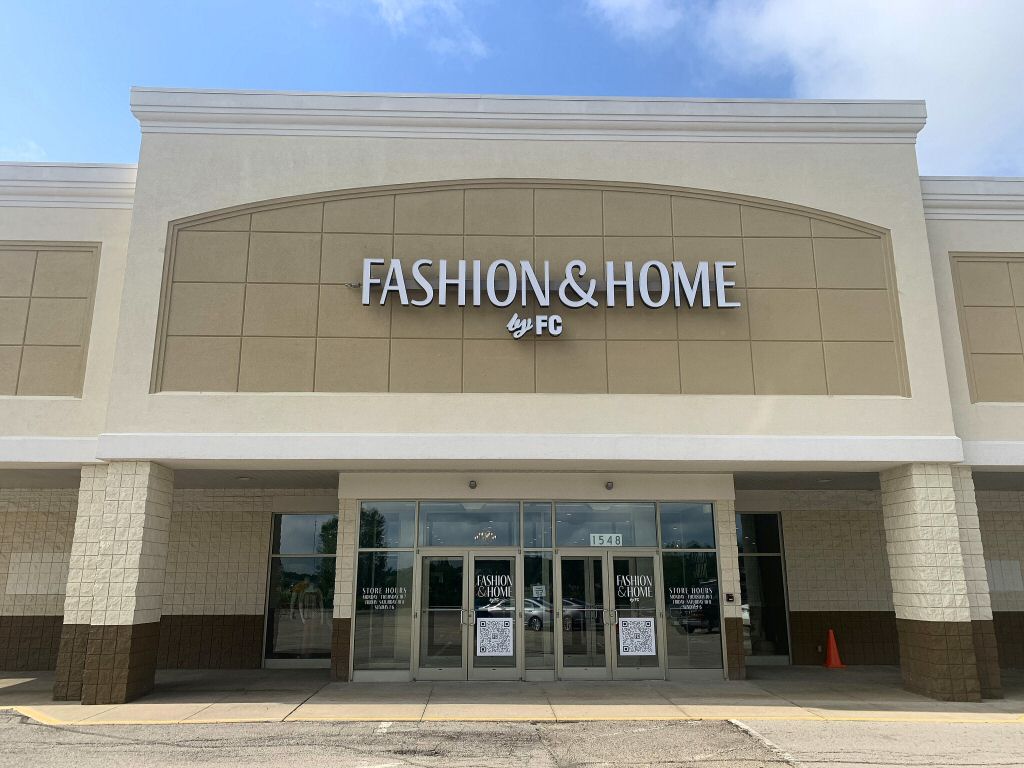 When Alabama-based Factory Connection expanded in 2022, to open their first Ohio clothing and home goods store in Mt. Vernon, they looked for a local contractor to build out their space.
With a recommendation from the Knox County Chamber of Commerce, Modern Builders, Inc. accepted the challenge and gained the owners trust to assist in the architectural design work and fulfill the construction needs.
The store was opened on time with an extremely aggressive construction schedule to meet the owners needs.